About My Pooch
Welcome to My Pooch! We're a company passionate about providing pet owners with eco-friendly and sustainable solutions for their furry friends. Our speciality is our line of planet-friendly poop bags for dogs.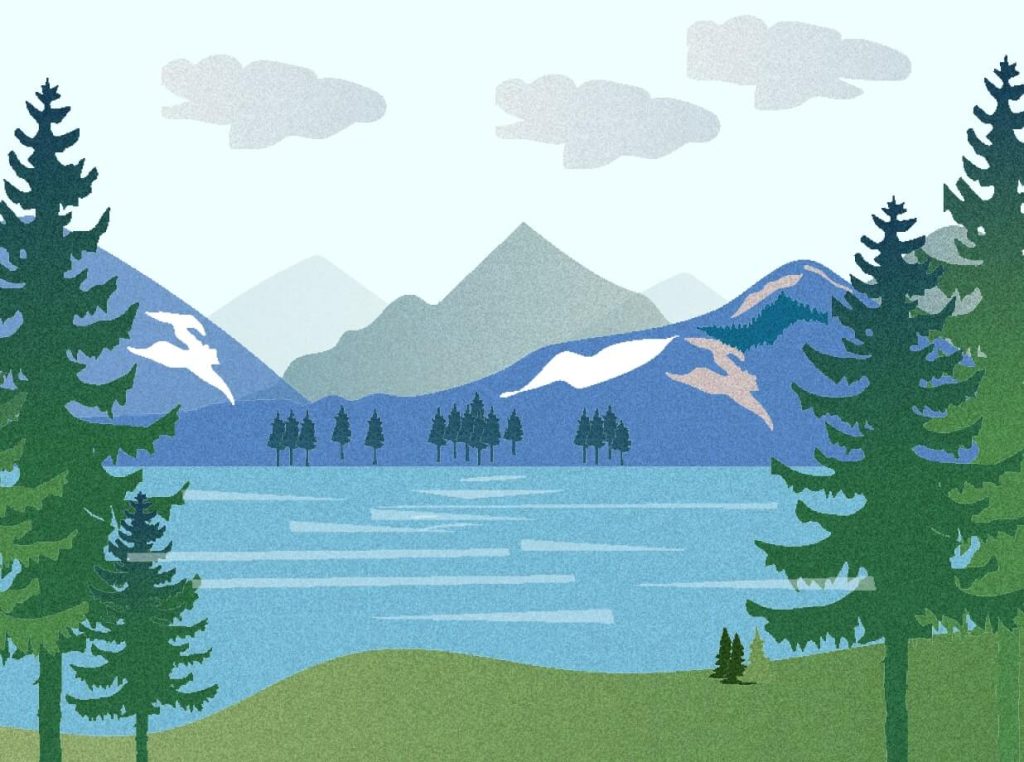 OUR MISSION
At My Pooch, we understand the importance of taking care of our planet. That's why we made it our mission to create products that are environmentally responsible. Our products are made from sustainable materials and designed with the earth in mind. We believe that by making small changes in our daily routines, we can make a big impact on the world around us.


Our poop bags are made from plant-based materials, making them 100% biodegradable and compostable. They are free of harmful chemicals and additives, making them safe for both your pet and the environment. Our bags come in a variety of sizes to accommodate dogs of all breeds and sizes. We understand that being a responsible pet owner can be challenging, but with our products, it's easy and convenient.
We are proud to be a registered trademark owned by Isca Brands, a company that shares our values and commitment to sustainability. Our team is made up of passionate individuals who are dedicated to providing the best possible products and customer service. We are constantly striving to improve and innovate, ensuring that we are always offering the most environmentally responsible products on the market.
At My Pooch, we believe that every small change counts. By choosing our planet-friendly products, you are making a conscious decision to reduce your carbon footprint and make a positive impact on the environment. We are committed to doing our part to create a more sustainable future for all.
Thank you for considering My Pooch for your pet's needs. We look forward to serving you and your furry friend. If you have any questions or comments, please do not hesitate to contact us. We would love to hear from you! 
I wish you the best of luck with your business. Enjoy the adventure.
TALK TO US
Have any questions? We are always open to discussing your business, new projects, creative opportunities, and how we can help you.